Through our experienced staff compliment, we will ensure that all your B2B, Consumer and Conference needs are met. Did you know that Messe Frankfurt South Africa can also host your upcoming webinars?

Webinars
Thinking of hosting a webinar or series of webinars? The pandemic has forced us to think of new and innovative ways to connect with our audiences. Technology has provided options that allows us to engage with our clientele in a useful and relevant way. Thus, we have seen the increasing trend of webinars to introduce new products, host training sessions and present current topics.
If you are looking to reach your markets via a webinar or series of webinars, but don't know where to start or have the platforms to do so, then Messe Frankfurt South Africa has an experienced team that will support you with planning, marketing, registration, speaker management and hosting of your webinar.
Some of the successful Webinar series we hosted in 2020 includes:
Solar Projects under LEVEL 4: Unpacking the DMRE Direction

Company: SAPVIA

Date: 21 May 2020

New Technologies in Photovoltaics

Company: SAPVIA

Date: 17 July 2020

Importing Textiles and Apparels into the United States

Company: USAID

Date: 24 August 2020

Safety First Aviator

Company: Safety First Aviator

Date: 26 August 2020

Opportunities in Renewable Energy

Company: SAPVIA and SAWEA

Date: 27 August 2020

The Future of Fashion and the Importance of African Trends

Company: AGOA and USAID

Date: 16 September 2020

Understanding the REIPPPP RfP

Company: SAPVIA and SAWEA

Date: 17 September 2020

Sustainability in Fashion

Company: AGOA and USAID

Date: 23 September 2020

What U.S. Buyers look for when Importing

Company: AGOA and USAID

Date: 29 September 2020

Safety First Aviator

Company: Safety First Aviator

Date: 30 September 2020

The right approach to aviation insurance 

Company: DJA Aviation Insurance

Date: 7 October 2020

Returning to Flying: A pilot's guide 

Company: MayDay

Date: 15 October 2020

Creative Journaling with Rochelle Rossouw

Company: Faber-Castell

Date: 31 October 2020

Fatigue Risk Management 

Company: Safety First Aviator

Date: 19 November 2020

Home-made Christmas Gifts

Company: Strawberry Patch

Date: 21 November 2020

Solar Evergy Financing

Company: SAPVIA and Nedbank

Date: 24 November 2020

Crystal Candy Cake Decorating Adventure

Company: Crystal Candy

Date: 5 December 2020

Virtual Fashion Show

Company: TIKZN

Date: 10 December 2020
Professional Conference and Event Organisers
Messe Frankfurt South Africa has experienced sales, marketing, operations and finance divisions to help plan your next conference or exhibition.
As hosts of over ten conferences and exhibitions, including; Festival of Motoring, Allfashion Sourcing, Boatica, Automechanika Johannesburg, Futuroad Expo, Hobby-X, AERO and Emerald Speed Fest, our team of specialists will help you strategize an effective plan to ensure the success of your upcoming event.
Whether your event is virtual or face-to-face, Messe Frankfurt South Africa have the platforms and capabilities to tailor-make a package according to your needs.
Face-to-face conference and exhibition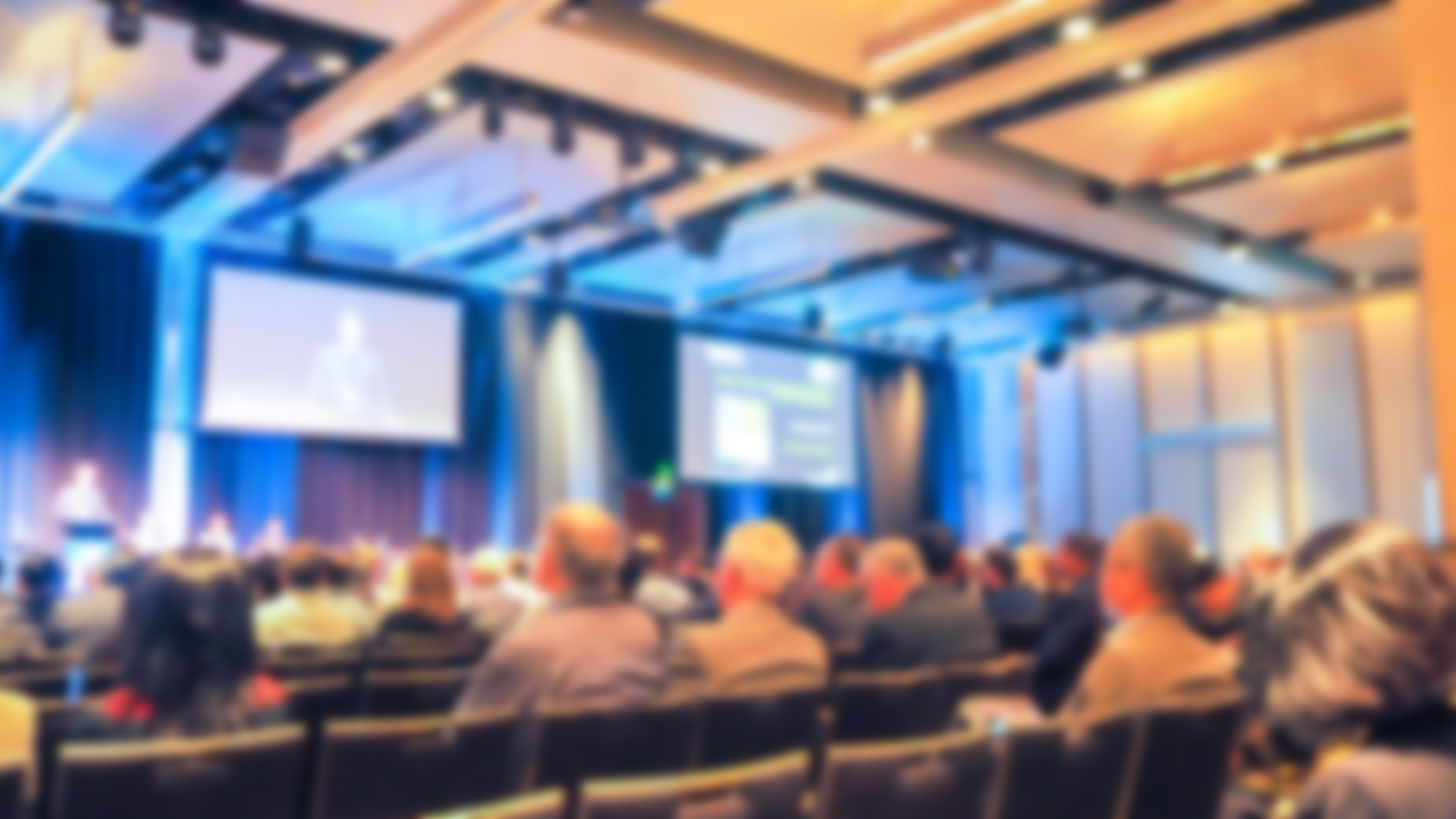 Securing of event sponsors and exhibitors to match the profile of your event
Marketing strategy and execution to a targeted pre-defined audience
Complete operations set-up and execution to manage all technical and security aspects
Conference management including programme, speaker management and delegate sales
Registration and RSVP management
Virtual conferences and exhibitions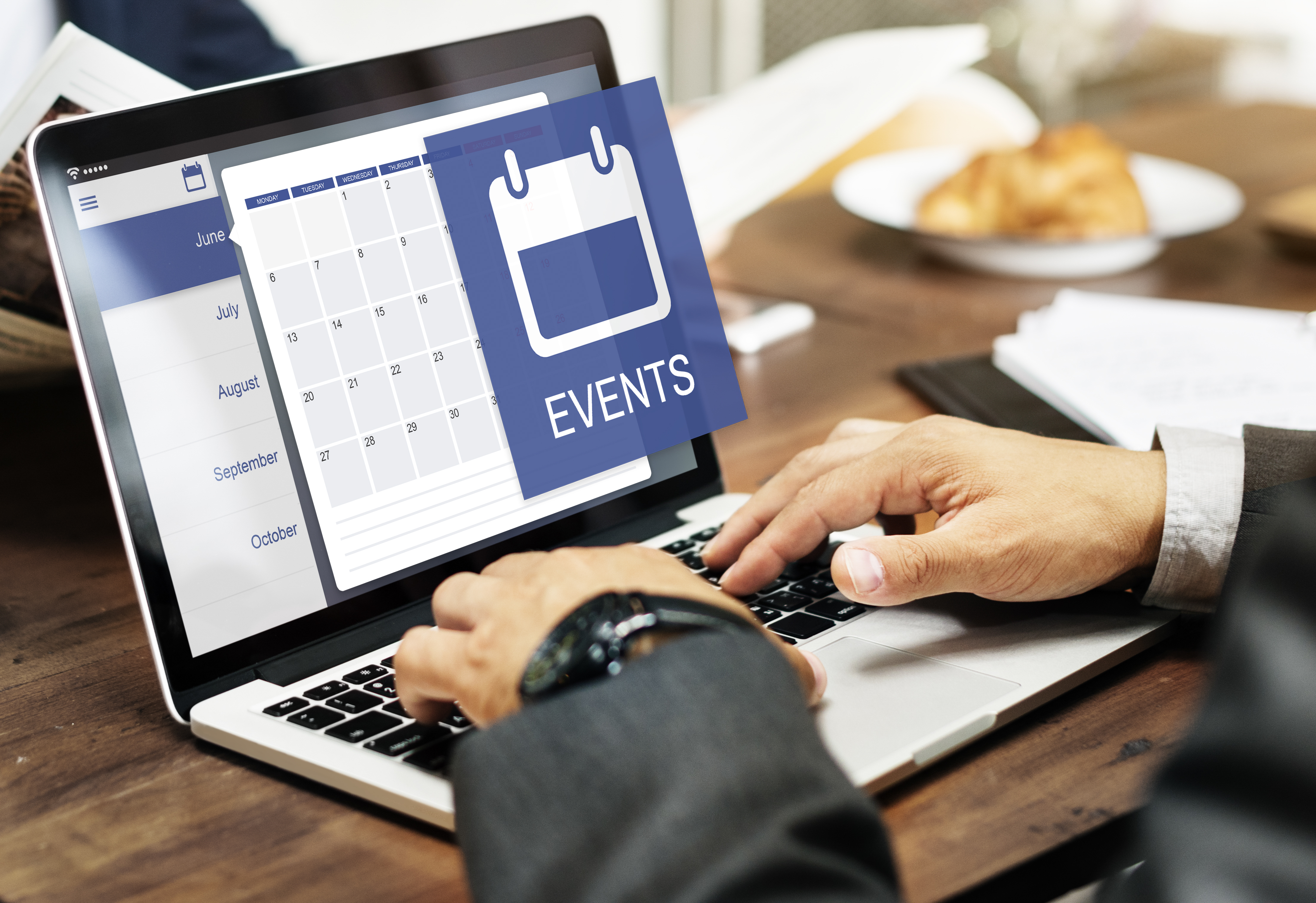 Platforms to host your upcoming conference and virtual exhibition
Securing of event sponsors and exhibitors on the platform
Marketing of your virtual event
Conference and speaker management
Management of visitor and delegate registrations
Online execution of your event
Testimonials from some of our Partners and Clients
As a partner of MFSA in South Africa, it is our honor to recommend MFSA to you. They are of high enthusiasm, high professional skill and are an excellent marketing resource. With the co-operation between the two sides, China Premium Tex is playing a more significant role in bridging Chinese entrepreneurs and African countries year by year. Hit by Covid-19, CPT 2020 was moved from a physical show to a virtual platform in November 2020, although this was the first time and a new business model, we tried to connect the Chinese and South African markets, the results were pretty good. In total we organised 76 exhibitors from China to participate in the virtual show, not including the exhibitors organised by MFSA from the rest of the world. Each exhibitor was also delivered at least 3 match-making meetings with attendees.
naamsa, the most credible thought leader and a respected partner for and on behalf of the automotive industry in South Africa, has worked in partnership with Messe Frankfurt SA since the inception of the Festival of Motoring in 2016. Working very closely with all our members, Messe Frankfurt SA has successfully organised the Annual naamsa Conference, which has become the country's premier event within the automotive industry. This event has grown significantly over the past three years to over 500 attendees in 2019. Messe Frankfurt SA provided bespoke turnkey conference solutions and handled all aspects around the naamsa conference. They are professional specialists in managing all strategic and logistical arrangements of a conference, which includes but not limited to: approaching and confirming keynote speakers and panelists; compiling conference programmes; marketing the conference [above, below and through the line]; registering delegates; recruiting and bringing on conference sponsors; booking of venues, setting up Audio Visual equipment; as well as arranging catering and other related logistics that bring any top-class conference to life. We firmly value our relationship with Messe Frankfurt SA. Accordingly, naamsa strongly recommend them to any company, to any Government institution and/or department who wants nothing but the very best in the execution of their conference.
We are excited to be working with the Messe Frankfurt SA Team, their sheer dedication, in-depth product (Industry) knowledge, and support to our (and Industry's) needs and requirements, is commendable, an absolute pleasure working with a group of people who show a high level of professionalism as they do. We're honoured to be associated with Messe Frankfurt SA, who elected to identify itself with SAWEA. We value our sound relationship greatly and look forward in growing together from strength to strength, for future collaboration.
The platform Messe Frankfurt / Automechanika provide, not only in South Africa, but globally, is key in bringing SAs Motor Industry together, as well as Multinational Stakeholders, for common purpose, subsequently achieving excellence, and a substantial value add to SAs GDP. We stand in awe of milestones reached during this time (not only within our Organisation, but in the broader context of technology / betterment of Industry / 4IR). We're honored to be associated with Messe Frankfurt SA / Automechanika Johannesburg, whom elected to identify itself with the Retail Motor Industry Organisation. We value our sound relationship greatly and look forward in growing together from strength to strength, for future collaboration.
Messe Frankfurt offers high quality service, competitive pricing, and we have always been satisfied with their work on events. Their team is always willing to go above and beyond and Kathryn and her team are a pleasure to work with. We hope to continue working together with them for many years to come as we share a vision to grow the boat building industry in South Africa.